We are currently seeking qualified candidates for employment. To be considered, please email your resume or curriculum vitae to [email protected].
Child/Adolescent Therapist
For this employment opportunity, we are seeking an independently licensed clinician interested in working part-time or full-time with children and adolescents. This may include Ohio licensed LPCCs, social workers, or psychologists.
The clinician is able to determine whether they will conduct their sessions in our offices, remotely via telebehavioral health, or a hybrid of both. However, younger children would most likely need to be seen in the office.
The child/adolescent therapist will be able to set their own days/hours and they will be paid on a 60/40 fee split. Our support staff will handle all credentialing, scheduling, and billing. All you need to do is provide your counseling services.
We look forward to a new addition to our team!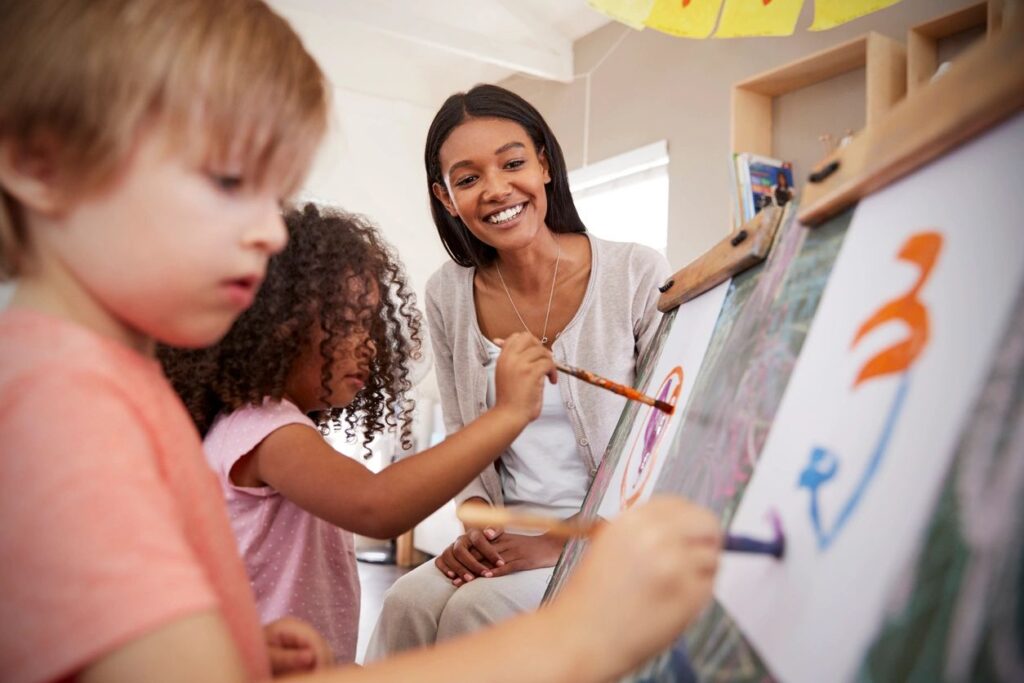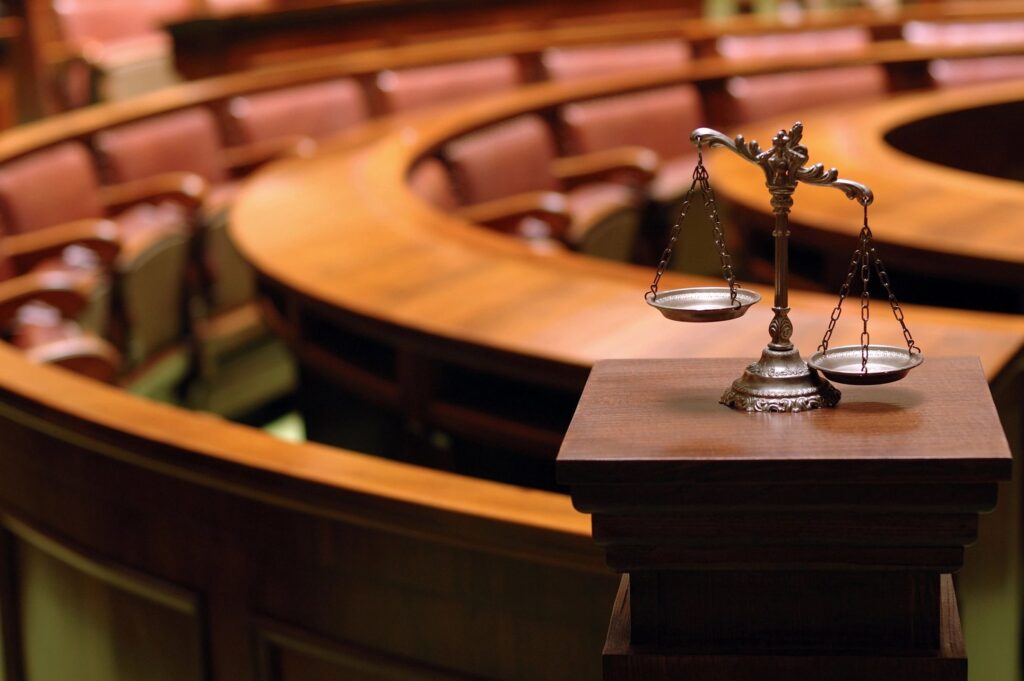 Forensic Psychologist – unique employment opportunity!
At Jones-Wood Psychological Associates, we conduct a host of civil and criminal forensic evaluations. Drs. Arcangela Wood and Lynn Luna Jones have been training forensic psychologists from various local universities since 2003. We have previously worked with pre-doctoral students from Kent State University and the University of Akron, postdoctoral psychology trainees, and psychiatry residents from NEOMED. We are seeking either a licensed psychologist or a doctoral student in psychology interested in working part-time or full-time, who is eager to learn more about forensic psychology.
The forensic psychologist/predoctoral trainee will receive training on how to perform various psychological evaluations, write defensible forensic reports, and provide expert testimony. Once trained, they will become part of our forensic team and able to work independently. This is truly a unique employment opportunity.