What is dialectical behavior therapy (DBT)?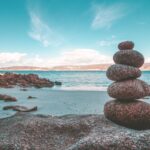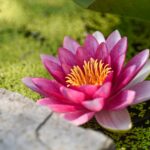 Dialectical behavior therapy is a form of mental health treatment aimed to help people manage emotional distress. It provides individuals with skills to help them deal with their feelings. Some of the things people learn in DBT are mindfulness, distress tolerance, and the ability to navigate relationships in a healthy manner.
Mindfulness refers to accepting our feelings in the moment and not trying to change them.
Distress tolerance focuses on recognizing pain and being able to cope with it, rather than avoiding it.
Emotional regulation helps people understand what their feelings are and how to deal with emotions that can feel intense and overwhelming.
Interpersonal skills allow people to better communicate with others, helping them to gain assertiveness, respect others, draw boundaries, and maintain stable relationships.
Our clinicians that specialize in DBT treatment are: